Surgical Contraception In Switzerland
Surgical Contraception is a permanent, or Long-acting reversible (LARC) method of contraception. It is for people who don't want more children, or any children.

It works by stopping sperm from ever meeting an egg and requires surgery to complete.

Male surgical contraception (known as vasectomy) is done by cutting and sealing or tying the vas deferens (the tube that carries sperm from the testicles to the penis).

Female surgical contraception (known as tubal occlusion or tubal ligation) is done by cutting, sealing or blocking the fallopian tubes which carry an egg from the ovary to the uterus (womb).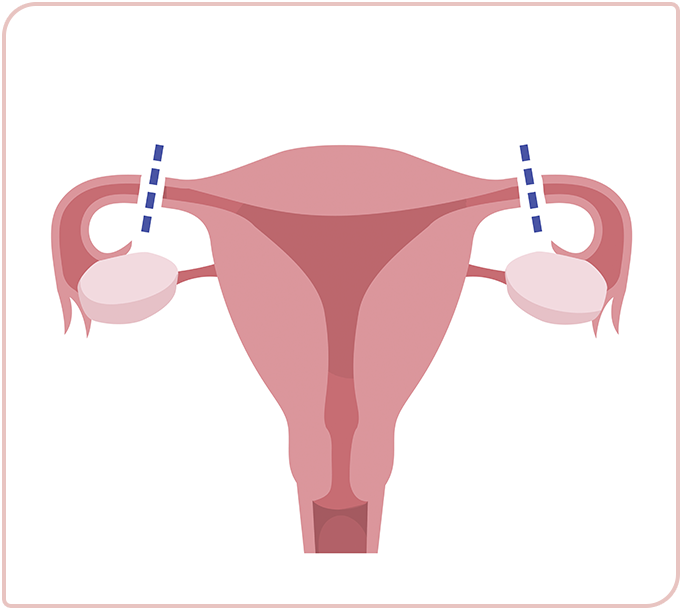 Tubal Ligation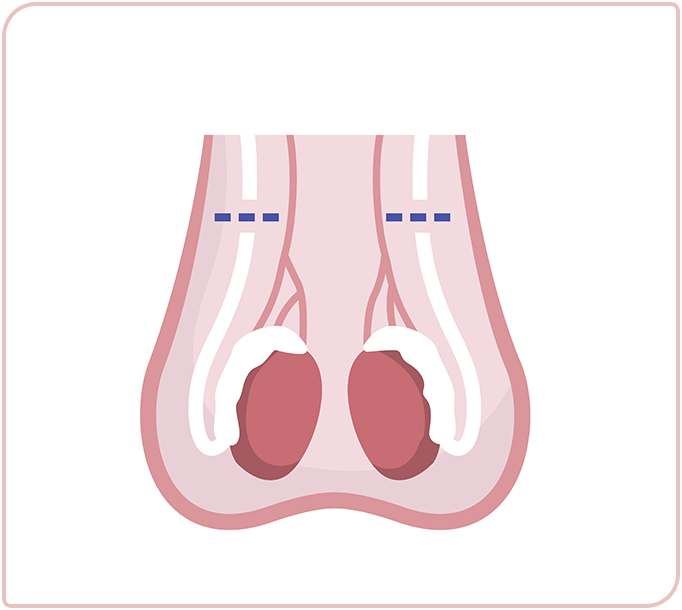 Vasectomy


Depending on the method used, you would either have a general anaesthetic, where you're asleep during surgery, or local anaesthetic, where you'd be awake but not feel any pain.
As a fully qualified member of FMH, Gynäkologie Suisse, E.S.A.G. & ISCG
Dr Wagner is highly qualified and has many years of experience, allowing her to offer first-class advice and treatment of the highest standard in her boutique practice in the heart of Basel.