Hormonal & Non Hormonal Contraception In Basel Switzerland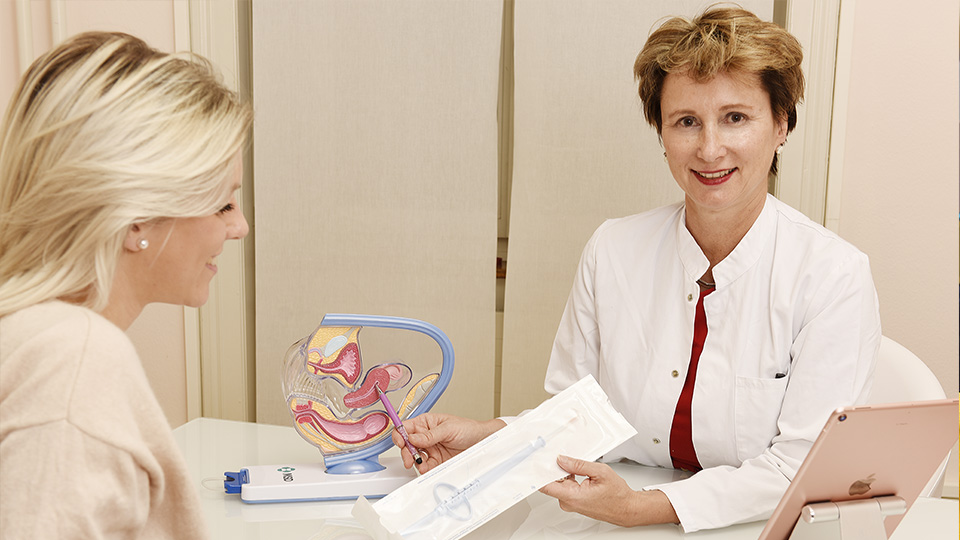 Why Choose Dr. Wagner?
Choosing the right Dr. to provide impartial advice on Hormonal & Non Hormonal Contraception to help with family planning is extremely important. The wrong method of contraception can have far reaching implications, not just regarding unwanted pregnancies, but on your overall health and wellbeing throughout your life.
Dr. Wagner has decades of experience helping women in Switzerland and will consider your entire health and goals before making any recommendation.
She will also work with you to tailor these treatments as your needs or health changes.
Helping women to be empowered and in control of their own bodies and health has been a vital career goal of Dr. Wagner's, playing a strong motivation in her decision to pursue Gynaecological medicine.
We hope you find the information provided on our contraceptive hub is of help in deciding what is best for you, and if you have any questions, a
consultation appointment is always available
for a woman to woman discussion.
Hormonal & Non Hormonal Contraception: About the practice.
Dr. Wagner's Basel practice is a friendly, boutique aesthetic gynaecology clinic specialising in women's
genital health
,
anti-ageing solutions
& specially selected
cosmetic treatments
.
We are located just a few minutes' walk from Spalentor, right in the heart of old Basel, Switzerland.
Treatment can be conducted in either English or German, serving both the local and expat community.
Led by renowned Surgical Gynaecologist Dr Anna M Wagner, the clinic aims to offer a first-class, VIP service for every patient & has a long track record of glowing testimonials and recommendations.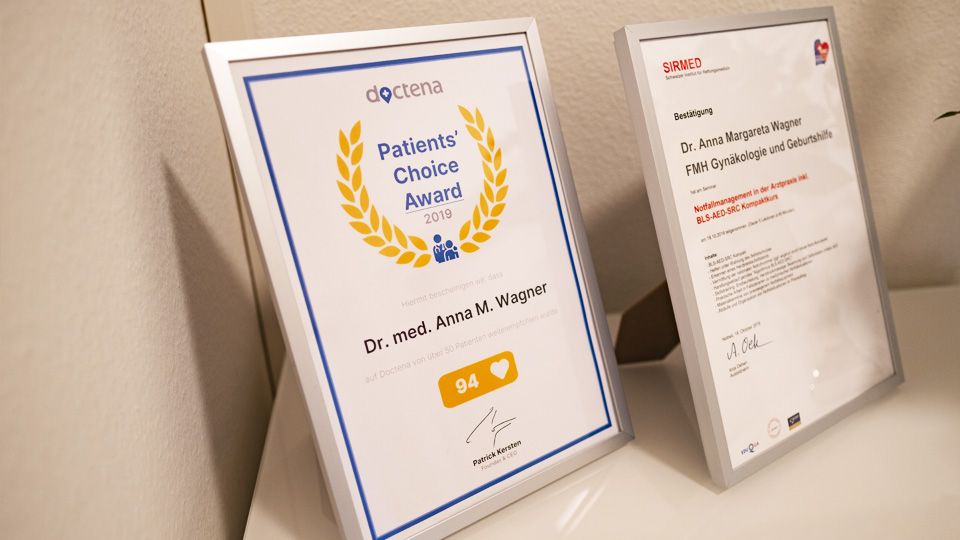 As a fully qualified member of FMH, Gynäkologie Suisse, E.S.A.G. & ISCG
Dr Wagner is highly qualified and has many years of experience, allowing her to offer first-class advice and treatment of the highest standard in her boutique practice in the heart of Basel.