Non Hormonal Contraception in Switzerland
Some women prefer not to use hormonal contraception because of health concerns, breastfeeding, side effects or many other reasons.
There are many other birth control options that
do not contain hormones
, these can be very effective if used correctly.
Non Hormonal Contraception in Switzerland
From the barrier methods to the non-hormonal coil and fertility awareness methods.
For
non-hormonal contraception
, you have many options available. Please browse our pages to learn more about each method to find what works best for you.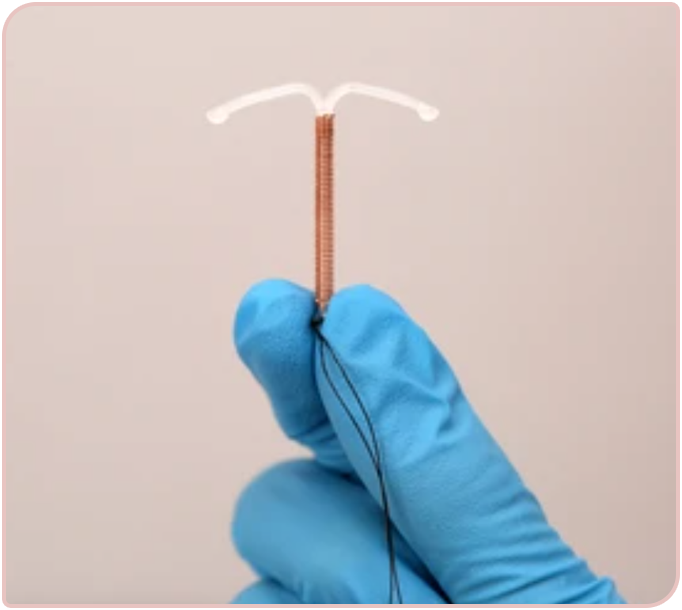 Copper Coil (IUD)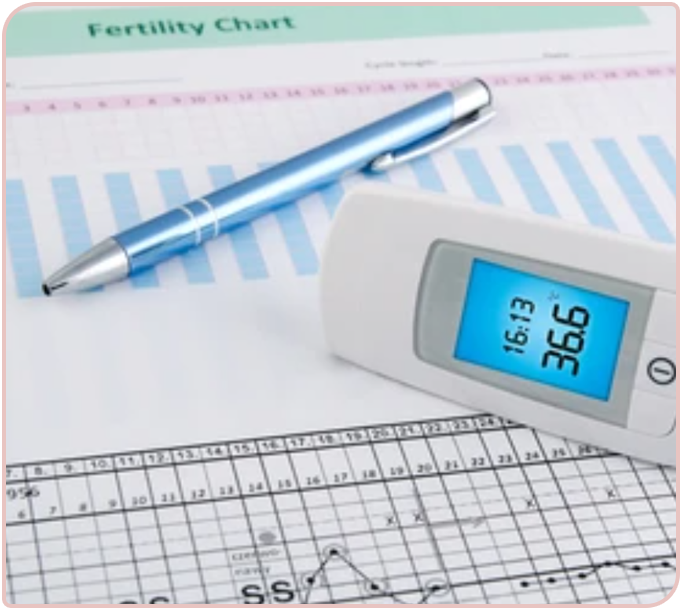 Fertility Awareness
As a fully qualified member of FMH, Gynäkologie Suisse, E.S.A.G. & ISCG
Dr Wagner is highly qualified and has many years of experience, allowing her to offer first-class advice and treatment of the highest standard in her boutique practice in the heart of Basel.